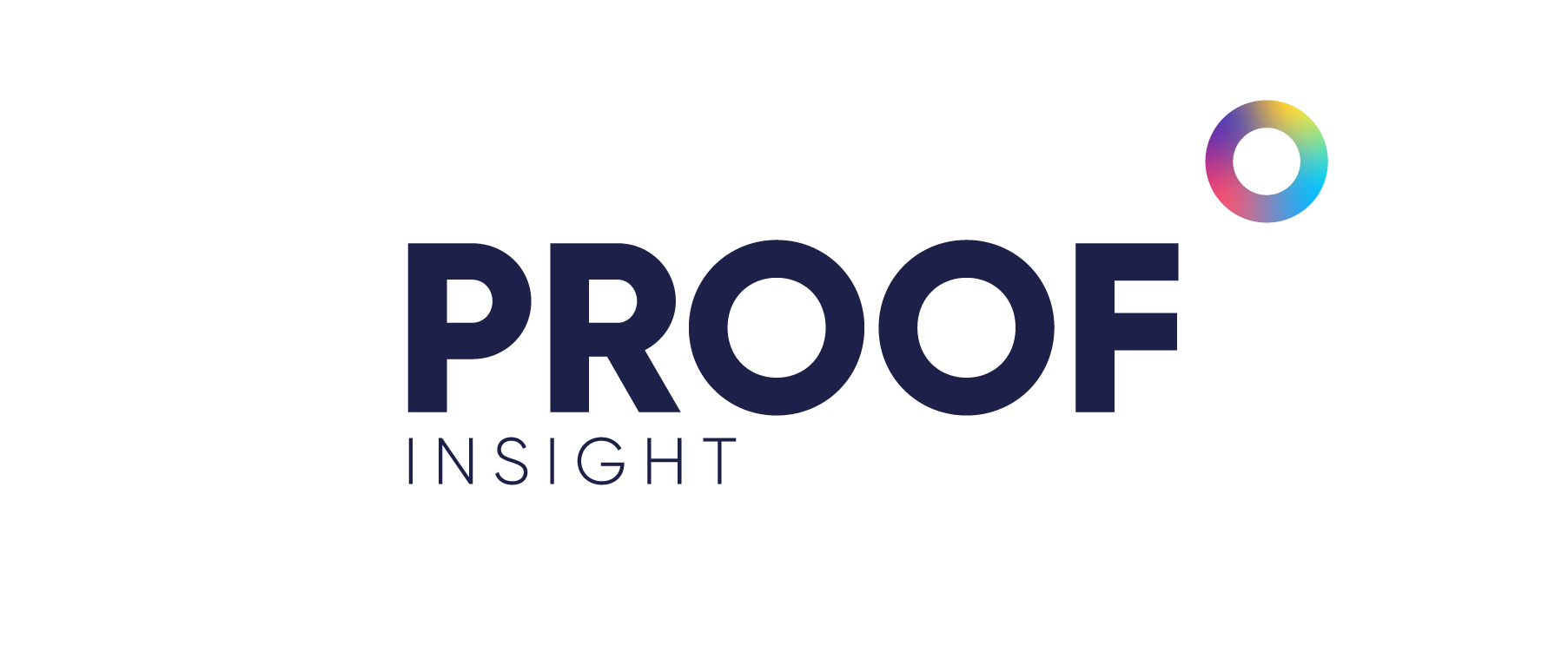 About the Role
We are looking for a Customer Success Manager who can provide ongoing support to our clients, and network with them to enhance PROOF's relationships across their business. The candidate should be able to contribute to building relationships, implementing new programs that will increase PROOF Analytics' revenue potential, whilst minimising client churn rates.
As a Customer Success Manager with PROOF Analytics your key responsibilities will include:
Supporting customers as they transition from legacy platforms to PROOF Analytics
Supporting and developing suppliers and sales prospects
Building and maintaining close relationships with clients
Solve client problems, provide technical assistance, and ensure their satisfaction
Work closely with PROOF colleagues to ensure customer questions and concerns are addressed in a timely manner
Key Accountabilities:
Sustaining business growth and profitability for PROOF Analytics by maximizing value for customers across the platform, and ensuring all aspects of the platform are leveraged for commercial advantage
Analysing customer data to improve customer experience
Holding product demonstrations for customers
Develop and maintain visualisations and dashboards for customers using the PROOF Analytics platform (Looker)
Work with the Analytics Manager, Data Engineers & Technical Solutions Manager to develop and deliver a long-term program for ongoing incremental improvement to the PROOF Analytics platform
Liaise with external data suppliers and engineers around platform development, security, and troubleshooting
Help to deliver the PROOF Analytics pipeline, for the benefit of your stakeholder set (internal and external)
Be the primary point of contact for external user queries, troubleshooting, and development requests
Positively contribute to and help to build and maintain the culture of PROOF Data & Analytics and the wider PROOF team
About you
Proven work experience as a Customer Success Manager or similar role
The ability and desire to learn quickly, and to easily grasp new software applications
Outstanding relationship building
Experience promoting value through customer experience
Exceptional ability to communicate and foster positive business relationships
Ability to develop strong technical skills required in Looker and Google Cloud in order to provide the client a clear understanding of the solution, to build dashboards for the client, and to deliver training to a broad cross section of stakeholders
Accountability and personal organization are essential
Experience in managing a diverse group and training each according to company standards
Clear aptitude for and strong desire to solve problems for clients
Strong attention to detail and aptitude for problem solving
Expertise in data analysis and data management including data quality checking and data audits
Expertise in creating rich visualisations in leading data visualisation platforms Looker &/or Power BI
Please see attached for full job description and person specification
About Us
Operating through the Matthew Clark, Bibendum, Tennent's and Bulmers Ireland brands, the Group has a market leading range, scale and reach including an intimate understanding of the markets it serves.
Together we grow, brew, manufacture, market, and deliver some of the world's favourite drinks. From grass to glass, and everything in between. C&C Group plc is a premium drinks company which owns, manufactures, markets, and distributes a unique portfolio of beer and cider brands in its home markets and across the globe.
C&C Group's portfolio of owned/exclusive brands include: Bulmers, the leading Irish cider brand; Tennent's, the leading Scottish beer brand; Magners the premium international cider brand; as well as a range of fast-growing, premium and craft ciders and beers, such as Heverlee, Menabrea, Five Lamps and Orchard Pig.
We seek to champion and embed sustainability in everything that we do at C&C. While delivering joy to customers, we always shine a light on people and the planet. We have a clear ESG vision delivering to a better world. We respect, support, and develop all our people to be their best, with a focus on results by creating a culture of winning together.
We also recognize that people come with a wealth of experience and talent beyond just the technical requirements of a job. If your experience is close to what you see listed here, please still consider applying. Diversity of experience and skills combined with passion is a key to delivering on our mission. Therefore, we encourage people from all backgrounds to apply. Please let us know if you require accommodations during the interview process.
C&C Group (and inclusive companies) do not accept unsolicited CVs from recruiters or employment agencies in response to any of our roles. For help, please contact our Talent Acquisition Team at careers@candcgroup.com. All applications need to come through the candidate portal https://careers.candcgroupplc.com/vacancies/