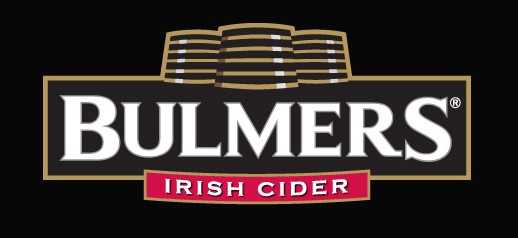 Bulmers Limited is a member of the C&C Group plc in Ireland and is a major force in the Irish drinks market. The Company markets an extensive portfolio of brand leaders, which includes Bulmers Original Irish Cider.
About the role
We are now recruiting for Forklift Driver/General Operator in Bulmers Clonmel. You will support Clonmel's production requirements by undertaking daily / weekly / monthly activities within own department (or supporting other departments) as required in order to ensure quality, delivery and continuously improving service for our internal and external customers.
Temporary contract
What you'll be doing
Enforcing and Maintaining all Health and Safety procedures relating to both warehouse and logistic operations.
Driving a Forklift, loading and unloading of trucks and storing goods in correct areas.
General day-to-day operations of the warehouse.
Picking and packing products and building pallets.
Responsible for controlling all goods in and out of the warehouse.
Preparing pallets for delivery to customers and loading and unloading deliveries.
Identify damages and report shortages or quality deficiencies.
General Housekeeping.
Any other duties requested by your Manager.
Undertake training in line with business needs to continually develop skills and knowledge to meet the demands of the business now and in the future.
About you
Experience of driving a forklift and having a forklift licence is essential.
Excellent team player, supporting team decisions and helping colleagues out.
Ability to self‐manage by prioritising own workload based on order of importance.
Comfortable adapting to change in work plans or routines.
Contributes to the generation of ideas for improvement.
Experience of working in a production / manufacturing role – must be comfortable working in a fast‐paced environment and be able to demonstrate an enthusiastic can do/will do approach.
Fluency in English is essential both written and verbal
Good communicator
We offer great benefits including 20 days holiday plus Public Holidays.
Sounds Interesting?
Send us a CV that demonstrates your experience and we'll aim to get back to you ASAP!
Bulmers (part of C&C Group) is an equal opportunities employer and we welcome applications from all suitably qualified persons regardless of their ethnicity, gender, disability, religion/belief, sexual orientation or age.
C&C Group (and inclusive companies) do not accept unsolicited CV's from recruiters or employment agencies in response to any of our roles – we will not consider or agree to payment of any referral compensation or recruiter fee relating to unsolicited CVs including those submitted to hiring managers. C&C Group explicitly reserves the right to hire those candidate(s) without any financial obligation to the recruiter or agency.