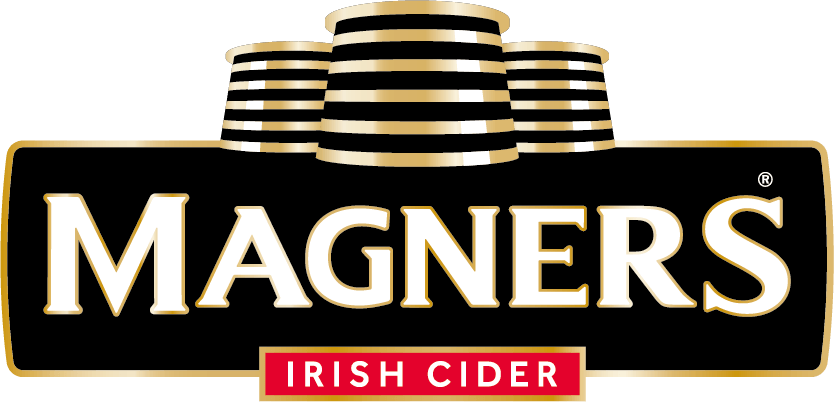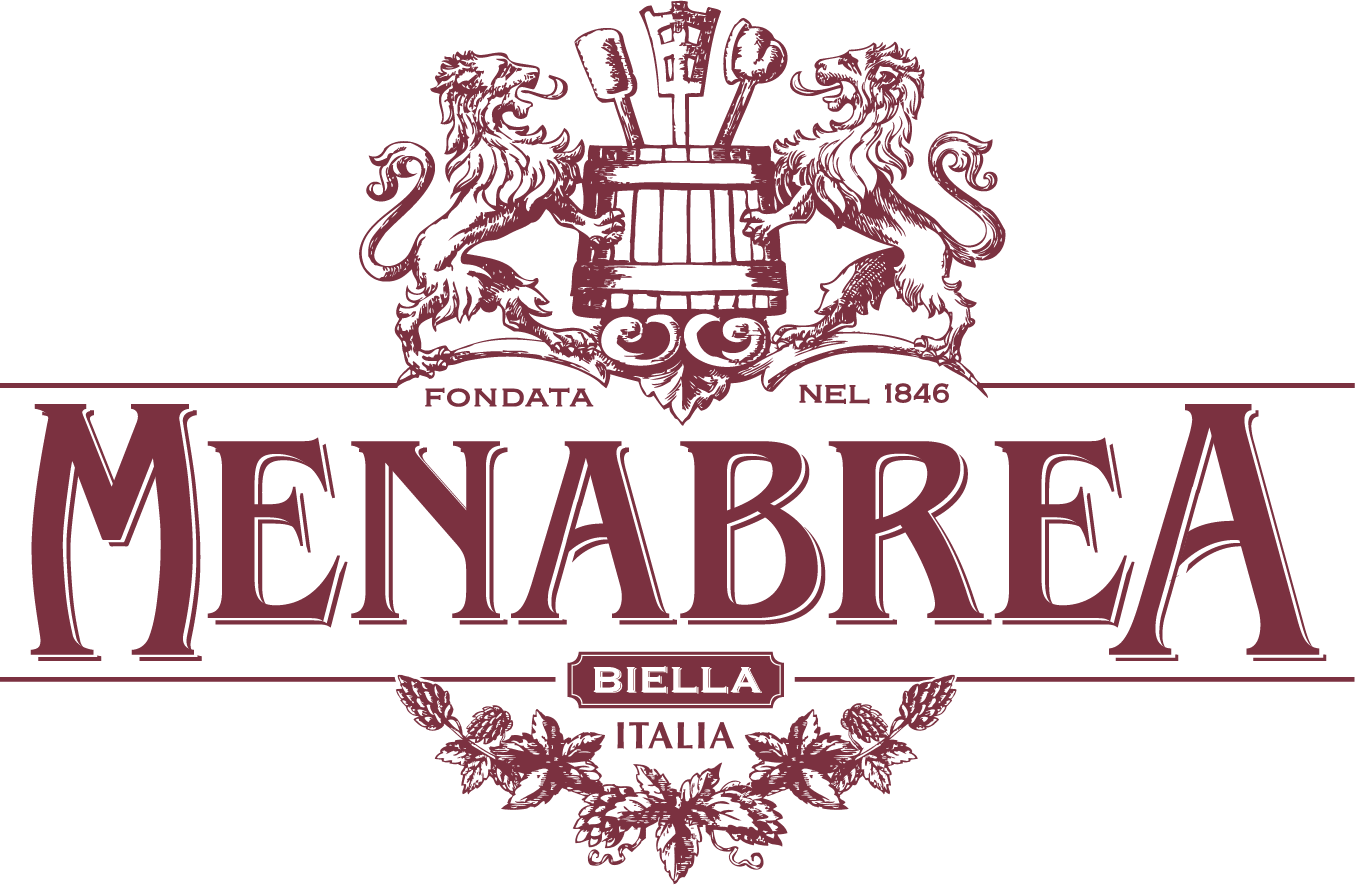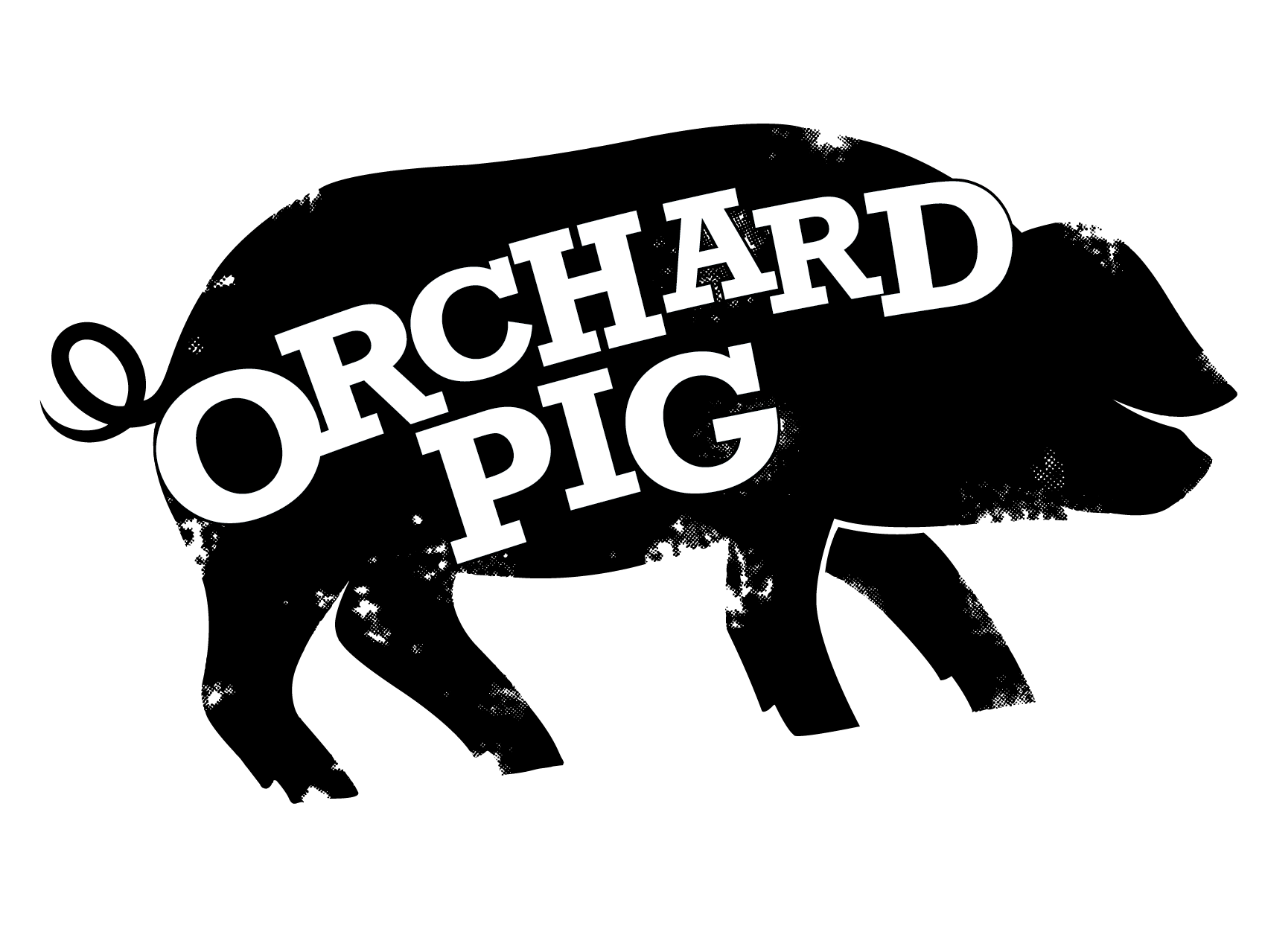 About us
Here at C&C we live and breathe our brands, and we want you to as well. With brands such as Menabrea, Magners and Orchard Pig, it's hard to not get behind and understand why we have such a big stake in the market! We are in the process of strengthening our brand team through the appointment of a number of Brand Sales Executives across England & Wales to ensure that we continue to thrive in the hospitality industry.
About the role
This is a great role if you are wanting to kick start your career within Sales in the hospitality and drinks industry. As the face of our brands, you will be responsible for not only developing, but identifying and signing up new customers to showcase our drinks portfolio. You will also work alongside our sales teams to put in place deals, brand support and training, making sure that everything works for both the customer and our business. Working with the marketing team is also key in this role, assisting with planning and executing customer and consumer events to generate brand awareness.
Why is this a great opportunity?
"This is a really exciting opportunity for a result orientated person with a passion for the hospitality sector and a love of brands. C&C is a dynamic company that's really going places and this new Brand Sales Exec role will be critical in delivering our ambitious brand growth plans. It's a really vibrant and varied job – one minute you're selling in Orchard Pig to a pub owner, the next you're doing Tito's cocktail training with a team of bar tenders, the next you're running a Menabrea Moment sampling activation event. Come and join our friendly team and the career opportunities are endless." Chris Hewin, Head of Channel Strategy
What you'll be doing
Call on venues withing your region to gain listings for our owned and agency brands
Support brand listings with appropriate brand support and activation to generate consumer awareness, rate of sale and customer loyalty
Support the execution of the annual brand and activation plans across the portfolio.
Working with the sales teams to deliver shared distribution and volume targets.
Deliver high quality and motivational educational programmes on the premium brands to internal and customer staff.
First point of contact for identifying and feeding back new trends and innovation in the drinks industry.
About you
This role will involve calling on and speaking with a broad range of customers, so excellent communication and influencing skills are key. It would be a bonus if you had some experience in customer events or activation projects.
This role has a lot of autonomy, so you need to be able to manage your own deadlines ensuring that you achieve those targets that are set. You will be visiting different types of venues within a regional area on a daily basis so a driving licence is a must. We are ideally looking for individuals who have bar service and cellar management knowledge which will help them hit the ground running.
Travel is required for this role and will mainly be contained within the account base areas detailed below. Evening and weekend work will be required from time to time. We have multiple roles available within the below areas:
London
South West (focus on Bristol, Bath, Cheltenham, Gloucester & Cardiff)
South Coast (focus on Southampton, Portsmouth, Bournemouth & Winchester)
Midlands (focus on Birmingham, Nottingham, Leicester, Coventry)
North (focus on Liverpool, Manchester, Sheffield & Leeds)
Sounds Interesting?
Send us a CV that demonstrates your experience and we'll aim to get back to you ASAP!
C&C Group (and inclusive companies) do not accept unsolicited CV's from recruiters or employment agencies in response to any of our roles – we will not consider or agree to payment of any referral compensation or recruiter fee relating to unsolicited CVs including those submitted to hiring managers. C&C Group explicitly reserves the right to hire those candidate(s) without any financial obligation to the recruiter or agency.